Our mission
Our Company's mission is to provide high-quality services for metal product production with a minimal environmental impact.
2012
COMPANY FOUNDATION
Year of the Company foundation and receiving first orders

2013
SERIALITY
First serial orders

2014
CERTIFICATION
Certification in accordance with EN ISO 9001:2009

2015
ENVIRONMENTAL MANAGEMENT
The environmental management system was introduced in accordance with EN ISO 14001

2020

2022
OWN PRODUCTS
Production of own product line

BENEFITS OF WORKING WITH US
01
MODERN EQUIPMENT
Regular introduction of new technologies helps to maintain a stable, high quality service.
02
COMPLETE CYCLE
All production stages are arranged at the Company. We have experience of producing turnkey products.
03
PROFESSIONAL TEAM
Professionals in metalworking and metal products production work in our team.
04
QUALITY
Each order is checked in the laboratory. The quality management system is performed in accordance with EN ISO 9001:2009.
Our clients
About which we can tell
What Clients say about us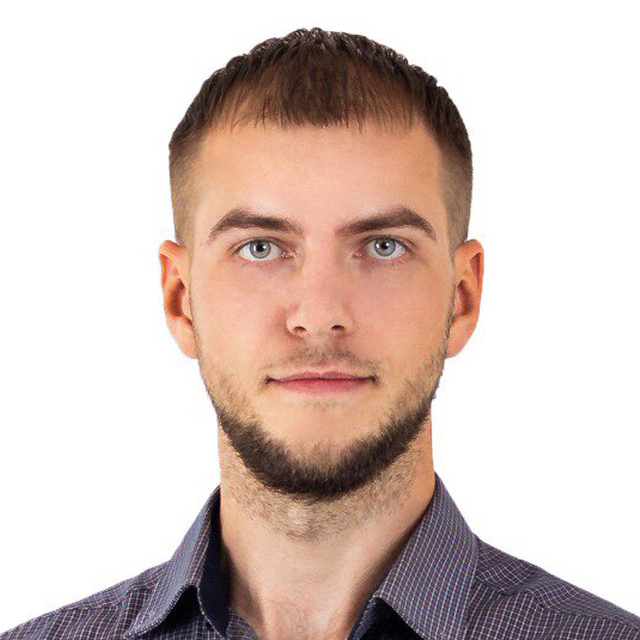 Viktor But
Technical Director of MPSR LLC
22.05.2023
Our MPSR Company produces screw loaders and we have been ordering parts for them from TOOLSHED for 3 years already. All parts are of the highest quality, which ensures the durability of our products. We enjoy working with TOOLSHED as they cover the whole complex of our needs.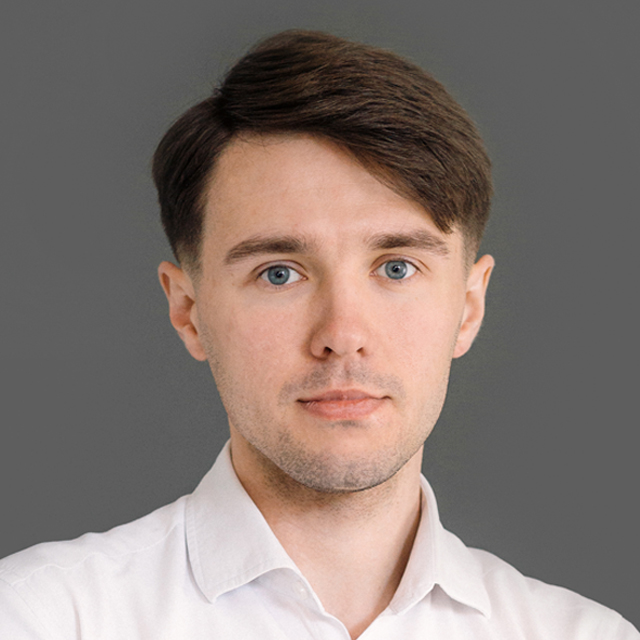 Oleksandr Kartashov
Commercial Director of LYKK sp. z.o.o.
22.05.2023
We've addressed Toolshed Company with the need to produce aluminum fasteners for a new model of local purification device. All production stages were with minimal engagement from our side and within the agreed deadline. We are still cooperating with the Company.
Contact us
And our managers will provide advice specifically at your request
Your message has been successfully sent
If you still have questions, you can write a letter to our email address
Your message has been successfully sent
If you still have questions, you can write a letter to our email address
Contact us
And our managers will give advice specifically at your request
Add review
Your review will be added after moderation